General Motors is accusing a former safety executive of violating a non-compete clause by defecting to Hyundai and taking crucial trade secrets with him to the South Korean automaker.
According to a report from Bloomberg, 26-year GM veteran Brian Latouf left the company this year to take up a job with Hyundai as its chief safety officer, but violated a clause in his contract by doing so.
GM has now filed a lawsuit in Delaware over the matter, seeking to have Latouf temporarily barred from working at Hyundai. The automaker also wants the judge to forbid Hyundai from using confidential information Latouf may be privy to.
In a statement, GM said Latouf had access to some of its "safety technology, advanced driver-assistance features, and autonomous vehicle development processes." The lawsuit also accused him of transferring company information from a GM laptop to an unregistered USB storage device, violating company policy.
"Given the incredible similarity between his job at Hyundai and the position he held at GM, it is without question that he will use confidential, proprietary, and trade-secret information he learned at GM for Hyundai's benefit," the automaker said.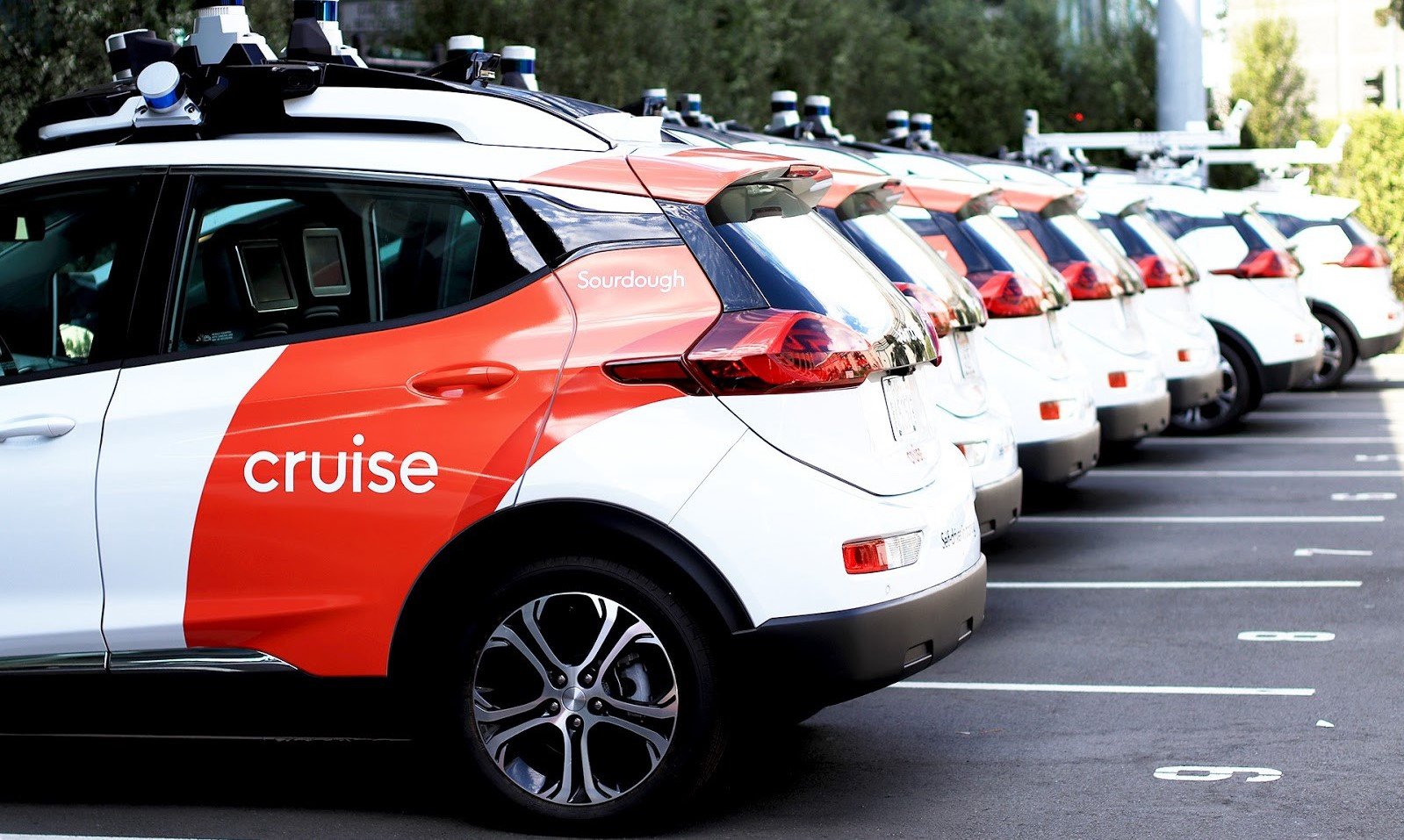 Hyundai is looking to resolve the matter and says it will not use proprietary GM technology or processes provided to it by Latouf. The automaker also sued GM in California court earlier this month, accusing it of overstepping its boundaries with regards to the contractual restrictions put on Latouf.
"Hyundai has taken all necessary steps to ensure that information is protected and is not used in Brian's new role," Michael Stewart, a spokesman for Hyundai Motor America, said in an emailed statement to Bloomberg.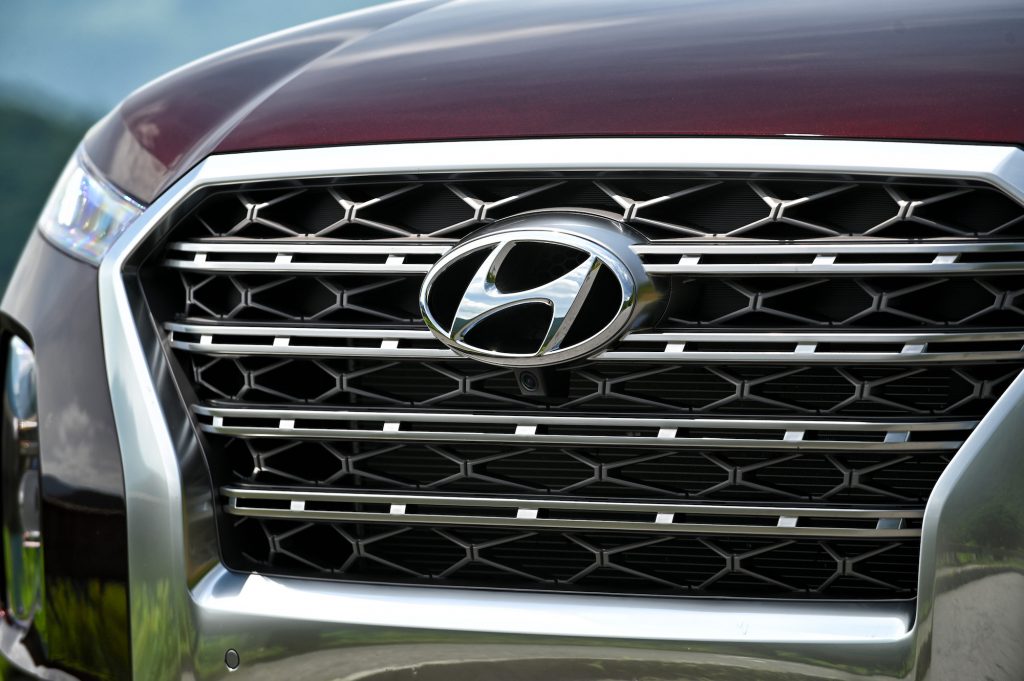 Automakers are currently in a heated race to be first to market with a fully autonomous vehicle. Hyundai has committed $35 billion between to develop "future mobility technology" such as autonomous and electric vehicles between now and 2025, while GM has attracted billions in investment to its Cruise subsidiary, which is attempting to launch a driverless taxi service in the US in the near future.
Source: gmauthority.com