As most of the developed nations across the globe actively pursue autonomous technology for driverless vehicles, the question is raised to the Indian authorities time and again. Clearing all doubts in these regards once and for all, Union Minister Nitin Gadkari confirmed that he will not allow driverless cars in India.
"Many times I am asked what about a driverless car? Then I say till the time I am the transport minister, you forget that. I will not allow a driverless car to come to India," stated Gadkari.
Gadkari's firm stance comes despite a noted lack of drivers in the country. As per a PTI report, India struggles with a shortage of up to 22 lakh drivers. Autonomous technology equipped in cars to make them driverless aims to solve this issue alongside that of a lack of safety on the roads due to human errors.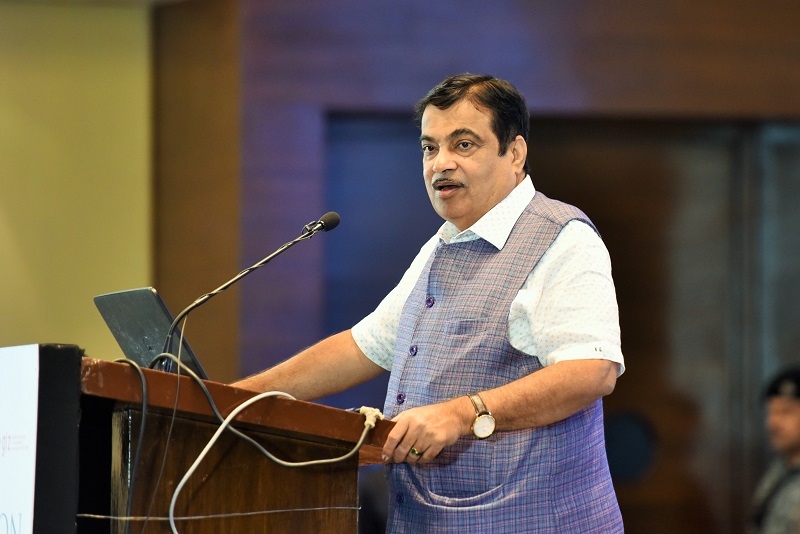 Instead of using the technology, Gadkari looks at the vacant driver positions as an employment opportunity for the Indian drivers. The denial for bringing the technology to the country is not the first time that the minister has been vocal about it. A similar statement was made by the minister back in March, disregarding any prospect of bringing the technology to India. "We have decided not to allow driverless cars in India. I am sorry," Gadkari had said at the time.
Source: www.indiatimes.com