KUALA LUMPUR: The Japanese electronics giant, Sony, completely surprised everyone when it pulled the wraps off a fully baked concept car at this year's Consumer Electronics Show, held in January. At that time, the company had no intention of turning the Vision-S electric car concept into a commercial vehicle, but now the latest video has disclosed Sony's plan to test it on public roads in Japan.
In the YouTube video, the company stated that the Vision-S "has arrived in Tokyo for advancing our sensing and audio technologies. The prototype vehicle is also currently under development for public road testing this fiscal year."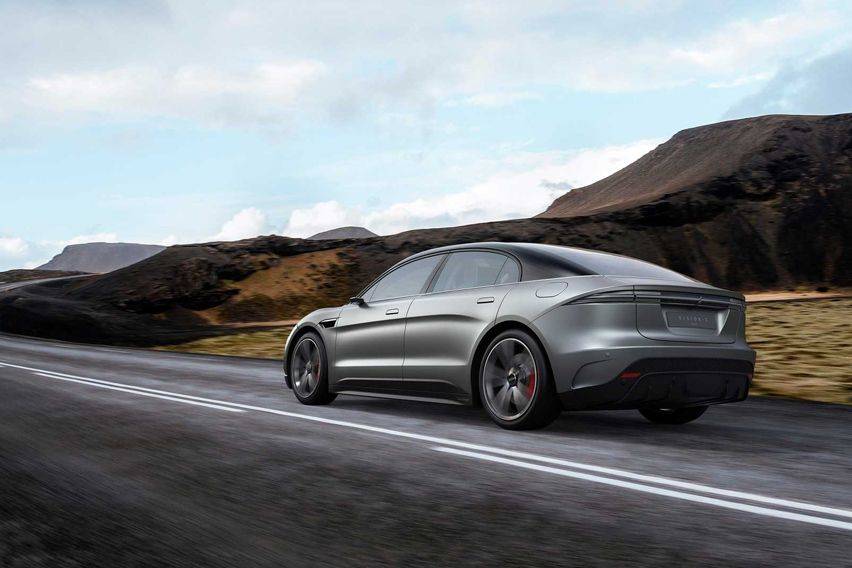 As a reminder, Sony developed the Vision-S concept in association with some big names, including Nvidia, Bosch, Continental, ZF, and Qualcomm. The primary purpose behind unveiling the all-electric sedan was to exhibit what Sony can offer to the automotive world. The Vision-S features an advanced self-driving system and 33 automotive-grade sensors inside and out.
According to Sony, the electric Vision-S offers assistance to the autonomous control of level 2, which means it can manage the steering, acceleration, and braking under the driver's supervision. However, further developments may make it go even further in autonomy, and the inclusion of new features might be possible by a simple update over the air (OTA).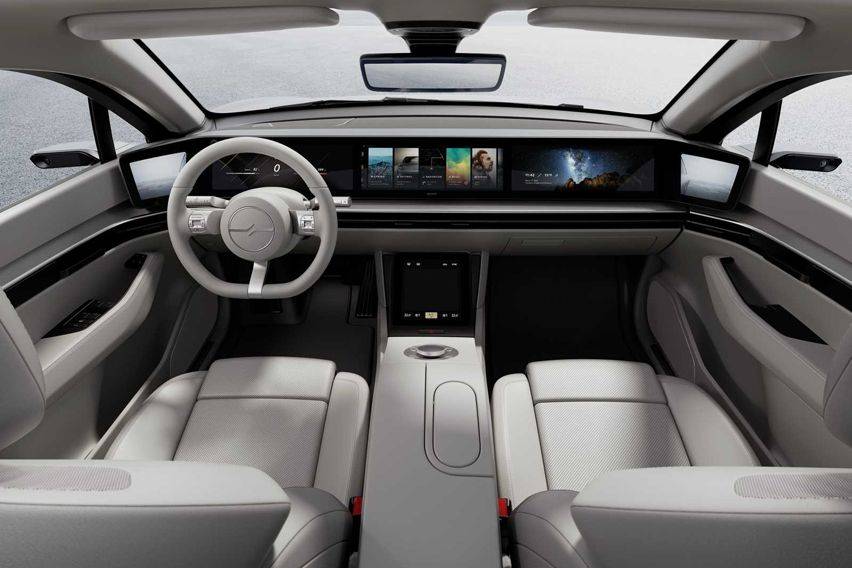 Powering the Vision-S is a pair of 200 kW electric motors producing 536 horsepower in total. With this, it can accelerate from a standstill to 100 kmph in 4.8 seconds and can manage a top speed of 240 kmph.
For decades, Sony's connection to the automotive industry was limited to the car stereo systems. However, In 2014, it announced the plans to build image sensors "that surpass the human eye" for autonomous vehicles, but it never mentioned its own autonomous car.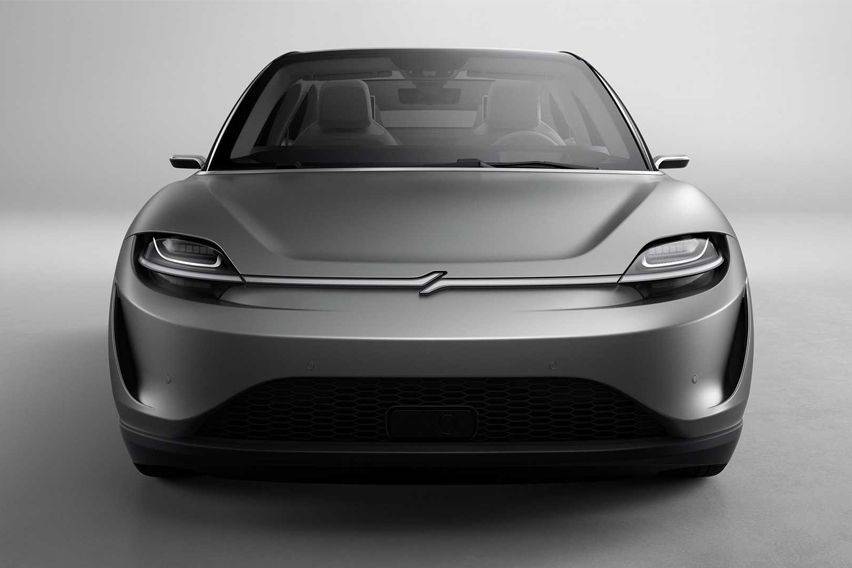 Well, the concept is still under development, which might or might not signal the company's intentions to take on the electric car world. But, road testing could mean that its production version might be a reality in the coming years.
Source: www.zigwheels.my