KUALA LUMPUR: After the announcement of Lotus unnamed sports car and BMWs M-performance model, we now hear something is cooking under VWs hats too. Known as Project Trinity at the moment, VW says it will be a hi-tech, flagship model. Further, it says that the upcoming VW will be a highly autonomous car, built on bespoke EV architecture made via a radical manufacturing process.
The Project Trinity is also previewed by Volkswagen and is described as '"a highly efficient flat-seat concept with an iconic design – our innovation leader" by Ralf Brandstatter, VW's CEO.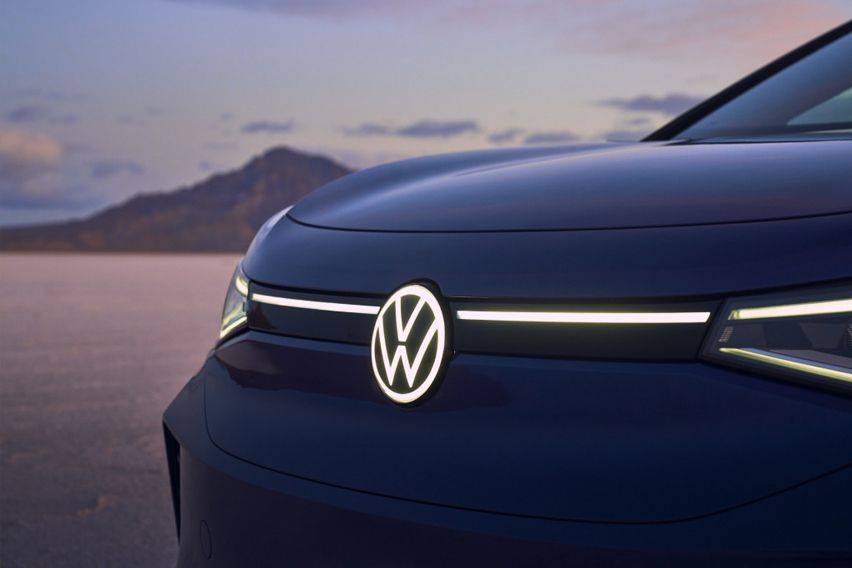 He further added, "Wolfsburg is becoming a flagship for innovative, fully networked production processes. We will demonstrate that you can build innovative electric cars in a highly efficient and economical way not only in Berlin but also on the shores of the Midland Canal."
Though the teaser image is not so clear, however, we were able to make out a few things. Like, it will be a low-slung and incredibly wide car. These benefiting visual traits have been made possible thanks to the bespoke architecture – which is believed to be the upgraded version of the MEB platform that currently underpins the ID.3. This new 'state-of-the-art flat-panel electrical platform' is described as a 'global toolkit champion'. And with its help, VW is eyeing to set new standards for EV, in areas like charging speed, range, digitalization, etc.
Further, the VW Project Trinity will be a Level 2 autonomous vehicle, however, the company will make it 'Level 4 ready'. Meaning, the Project Trinity's driver will be able to give the car's full control to the system, thus enabling it to operate functions like braking, acceleration, and steering maneuvering. However, it is to be noted that Level 4 autonomous vehicles are not permitted to be used on public roads.
Source: www.zigwheels.my