General Motors' Cruise subsidiary operates a large fleet of Chevrolet Bolt EV-based prototypes that drive San Francisco's streets and collect data to be used in the development of its driverless robotaxi, the Cruise Origin.
These Bolt EV prototypes are equipped with a suite of cameras and sensors to help them see and analyze the road ahead, including 14 cameras, five LIDARs, eight radars, ten ultra-short range radars and, interestingly, three articulating radars that quickly swivel to point in different directions.

In a recent blog post published on the company's Medium page, Cruise engineer JM Fischer went into detail explaining why the company uses the rotating 'Articulating Radar Assembly', or ARA as the company refers to it. The ARA houses a long-range radar sensor, which are great at looking far down a road to analyze for objects or oncoming traffic, but have a poor field of view – similar to a longe-lense camera.
These long-range radars are extremely useful on a self-driving car for fairly obvious reasons, but are hindered by their narrow field of view. To remedy this problem, the Cruise team mounted them to a swiveling assembly, allowing the radar to quickly pivot around as the vehicle changes direction.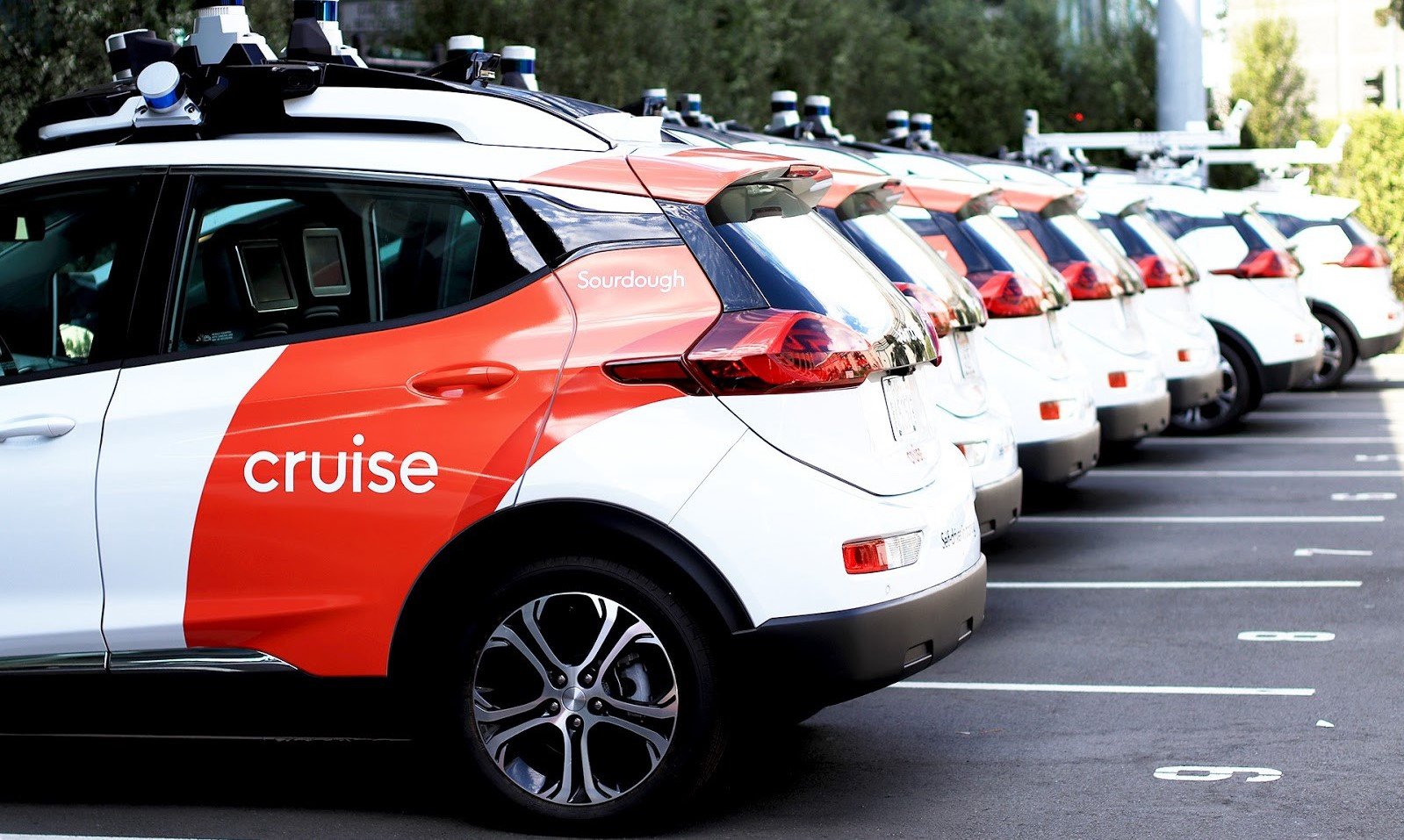 But how does the ARA known which direction to point in at a specific time? Well, because Cruise's AVs will be geofenced, they have memorized a highly detailed map of the area they are in – which, for now, is only downtown San Francisco. The software then looks for upcoming traffic patterns and combines this data with locational data to decide where to point the radar assembly. The software also takes into account numerous other factors, including the speed and direction of the AV.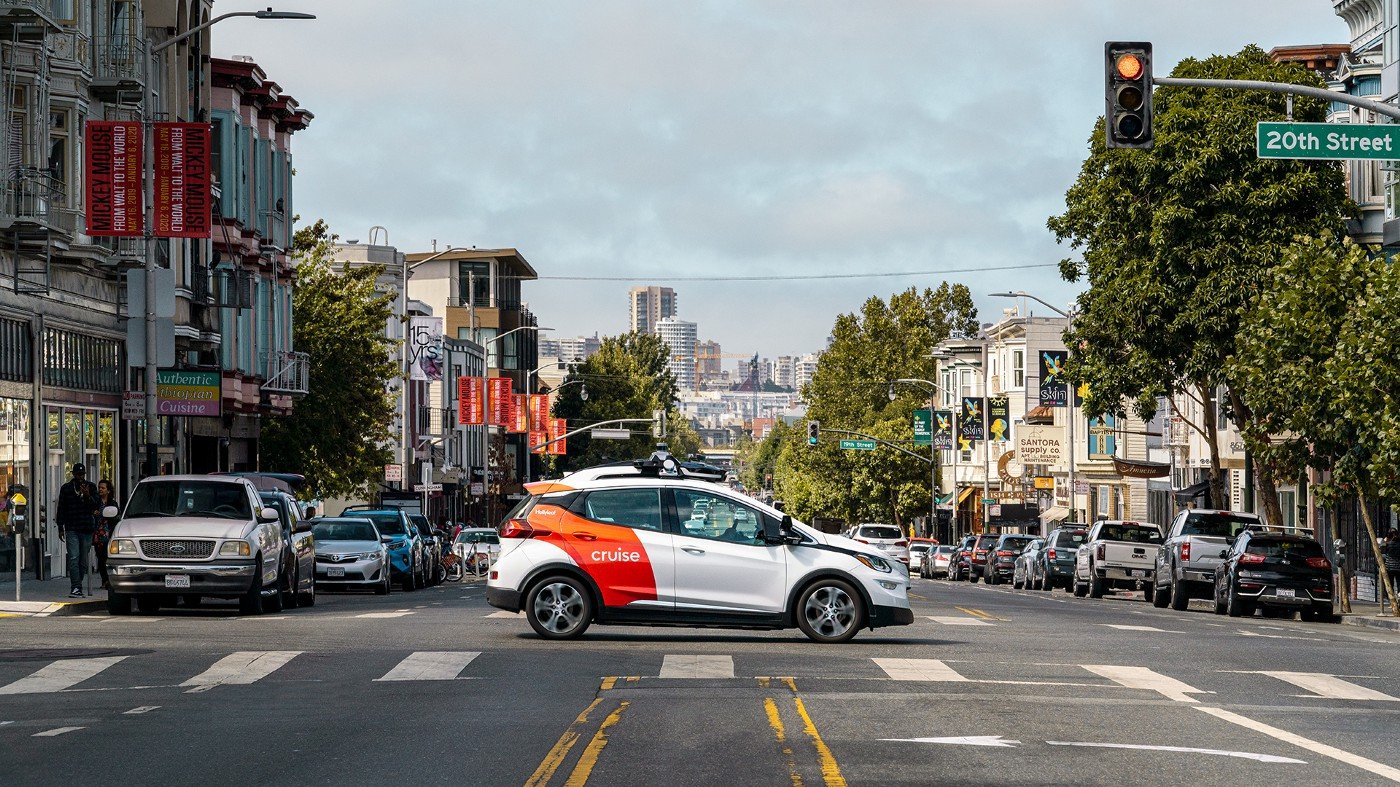 While the ARAs ensures the Cruise AVs are safer than if the company used a static long-range radar, they also add complexity. Fisher says "the decision to go with a solution that includes moving parts was not made lightly," and that all Cruise prototypes have software that determines the condition of the ARA upon startup and analyzes it for failures while out on the road. The ARAs are crucial to enabling the Cruise AV's self-driving capability, so if one fails, the operator would definitely want to know.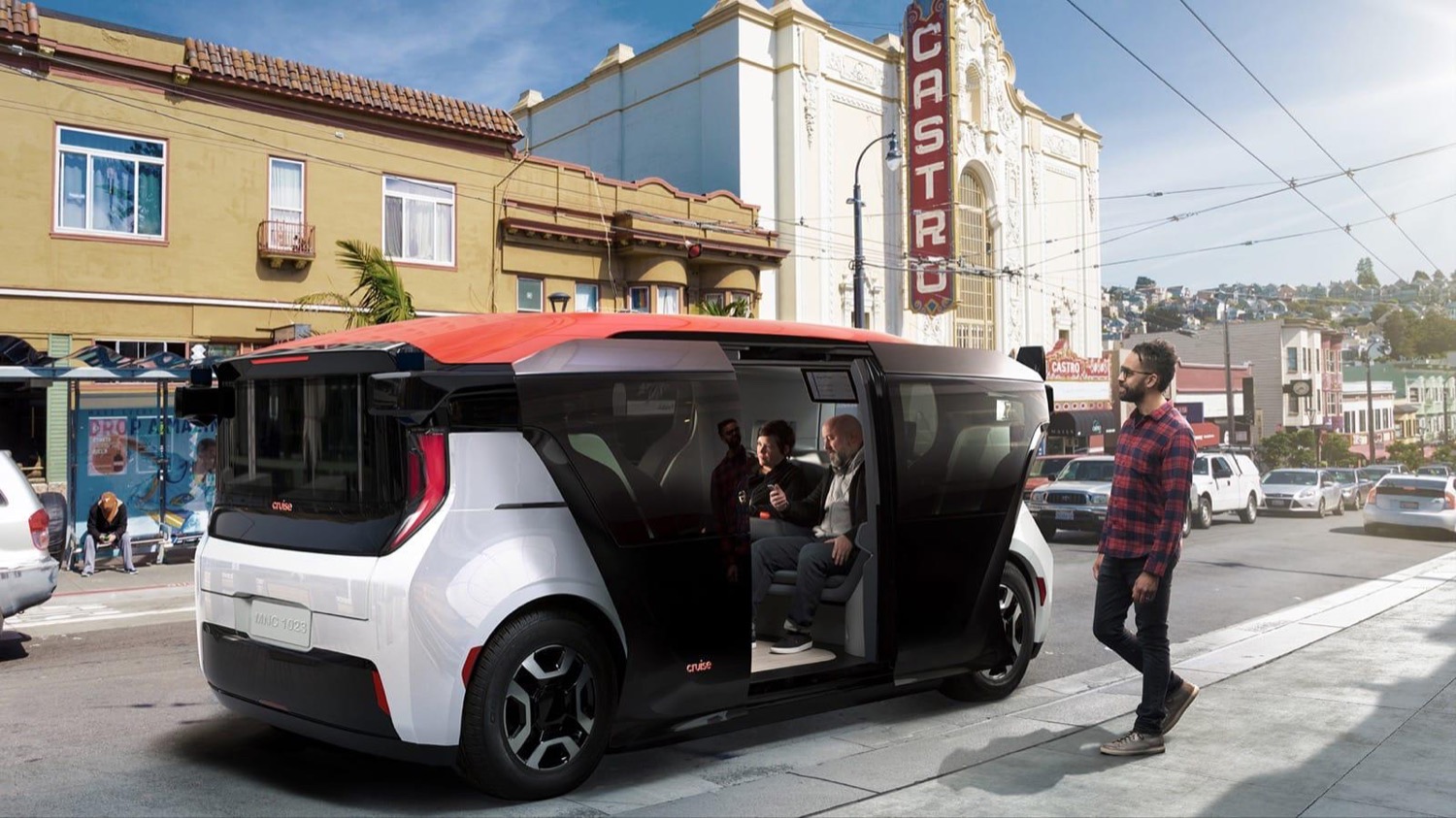 Looking ahead, GM says it is working to solve issues surrounding "high-resolution, low-latency, long-distance sensing over a large area," and plans to bring this capability to the Cruise Origin. This may negate the need for articulating sensor assemblies like this, though GM is still keeping details on the Cruise Origins sensor/camera array close to its chest.
Source: gmauthority.com