Volkswagen has reportedly ordered up to $4 billion of LiDAR sensors from Israeli company Innoviz Technologies to help develop self-driving programs for the German automaker. Fresh off of its recent mutual removal of CEO Herbert Diess from the Group's executive lineup, Volkswagen is putting considerable sums of money into a self-driving strategy that Diess's industry best friend, Tesla CEO Elon Musk, has called "a fool's errand."
Reports from Bloomberg showed Volkswagen's software unit Cariad purchased $4 billion in sensors, bringing the company's total order sheet to roughly $6.6 billion. Innoviz CEO Omer Keliaf said there is potential for more purchases and supply deals with VW in the future.
It is the latest move for VW, which recently decided to amicably cut ties with its Chief Executive Herbert Diess, who has spearheaded the company's involvement in electric vehicles. Electrification efforts often coincide with self-driving projects, and while ICE vehicles also have Advanced Driver Assistance Systems (ADAS), the future of autonomy is uncertain. It is unknown who will figure it out first, and when they will do it.
With companies committing to all-electric lineups as soon as 2035, it is likely that self-driving vehicles will only be electric as it will take some time to figure out. Company approaches vary from manufacturer to manufacturer, but one thing remains the same: Every automaker is different.
How companies plan to tackle self-driving vehicles is entirely up to them. Tesla, which has been working on its Full Self-Driving fleet for several years, is still attempting to solve various things, like Autosteer on City Streets. It has taken an unorthodox approach to self-driving, axing any radar modules from its Model 3 and Model Y vehicles last May and its flagship Model S and Model X cars in February 2022. While it has tested LiDAR in the past, CEO Elon Musk has stated that anyone relying on the strategy would be "doomed."
"LiDAR is a fool's errand," Musk said at Tesla's Autonomy Day in 2019. "Anyone relying on lidar is doomed. Doomed…expensive sensors that are unnecessary. It's like having a whole bunch of expensive appendices. Like, one appendix is bad, well now you have a whole bunch of them, it's ridiculous, you'll see."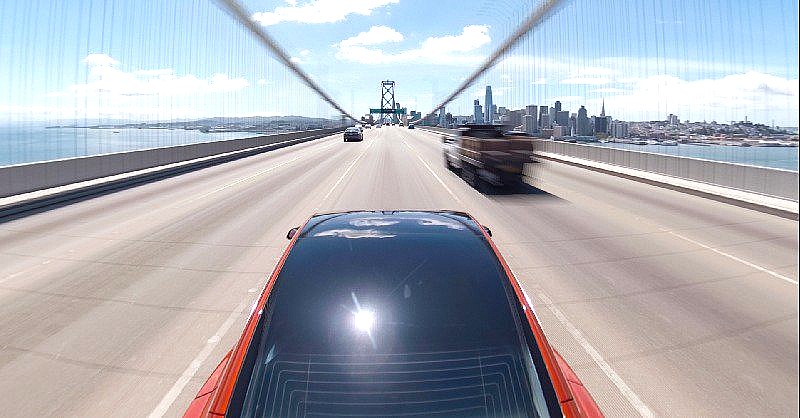 Tesla's Autonomy Day highlights Elon Musk's vision for a full self-driving future without LiDAR
Elon Musk did not mince his words when he was asked about LiDAR during Tesla's recently-held Autonomy Day, an event that featured a deep dive into the company's full self-driving strategies and initiatives. Ever the bold CEO, Musk noted that LiDAR is unnecessary for vehicles to achieve autonomous driving capabilities. "LiDAR is a fool's errand, … Continue reading
LiDAR helps utilize lasers to determine the distance between objects. They are expensive, but many companies have gone into the LiDAR path, like Waymo and Cruise, which recently obtained the first-ever permit to carry out driverless ride-sharing services in the San Francisco Bay Area.
This is not to say that Diess was axed because of his friendship with Musk, nor is it to say that Diess was a major proponent against LiDAR due to his relationship with the Tesla CEO. However, it is clear cut that in the game of electric vehicles, there are allies, but there are never friends. After all, it is a race to see who can figure out autonomy first, and Volkswagen has been biting at Tesla's heels with dreams of eventually surpassing the world's best-selling electric automaker.
Source: www.teslarati.com