O2 goes to university with Aviva, Vodafone takes to the road in the West Midlands.
First up, a new mobility cloud platform intended to improve road safety is being tested for the first time on the open road in the UK.
Vodafone said in a statement that the platform is "will ultimately connect vehicles, cyclists, pedestrians and infrastructure in a seamless digital transport ecosystem".
It was developed by Vodafone, Nokia and Chordant, with support from the UK Government Centre for Connected and Automated Vehicles (CCAV) and the Midlands Future Mobility (MFM) consortium.
The platform is providing digitally connected road users in the West Midlands with live, highly localised and targeted updates from road operators on lane closures, speed restrictions and traffic incidents.
Road authorities are also trialling the platform to control and ease traffic jams and make planning decisions using secure, anonymised and aggregated vehicle position data sent up to 10 times every second from users who have opted into the service.
This capability could be extended for emergency services when responding to an incident such as someone driving the wrong way on a motorway, or for breakdown recovery firms to assist vulnerable road users.
Wider ambitions
With the open platform at its centre, Vodafone plans to create an ecosystem of connected vehicles, cyclists and pedestrians across Europe and Africa, with each one acting as the 'eyes and ears' of the road. This information can be used to warn each other of congested traffic, incidents and other hazards.
More than 70% of all cars built in 2020 have digital telematics capabilities, and Vodafone is working with private and public sector organisations to extend the advantages of integrating in-vehicle connected systems within the wider connected transport ecosystem.
Vodafone's fast 4G and 5G network and multi-access edge computing (MEC) is built into the platform, providing real-time information from Highways England to be displayed initially on users' smartphones, and in the future, on in-car infotainment systems.
The platform works with Convex, Chordant's Mobility Data Exchange facility, to enable dynamic data to be exchanged with road operators and their traffic systems and is the UK's first live implementation of Cellular Vehicle-to-Everything (C-V2X) technology.
Mike Waters, Director of Policy, Strategy and Innovation at Transport for West Midlands (TfWM), said, "The work we have done with Convex and Vodafone is moving solutions forward not just for the West Midlands, but for the whole country and really exemplifies the UK's position of global excellence in this space."
Separately, O2 goes to uni
The insurance company Aviva and Darwin Innovation Group have announced a five-year contract starting with an autonomous vehicle trial on public roads.
Aviva will be building upon O2 and Darwin's work by launching an autonomous vehicle trial on public roads, starting with a shuttle (pictured) to transport the public round the Harwell Science and Innovation Campus in Oxfordshire.
In October 2020, Telefonica UK (O2) and the Darwin launched the Darwin SatCom Lab, the UK's first commercial laboratory for 5G and satellite communications, at the Harwell Science and Innovation Campus.
The laboratory enables companies to explore next-generation connectivity solutions for connected and autonomous vehicles using both 5G and satellite communications.The initial shuttle has a high level of automation – level 4 autonomy, according to SAE International's levels of driving automation and does not have a steering wheel.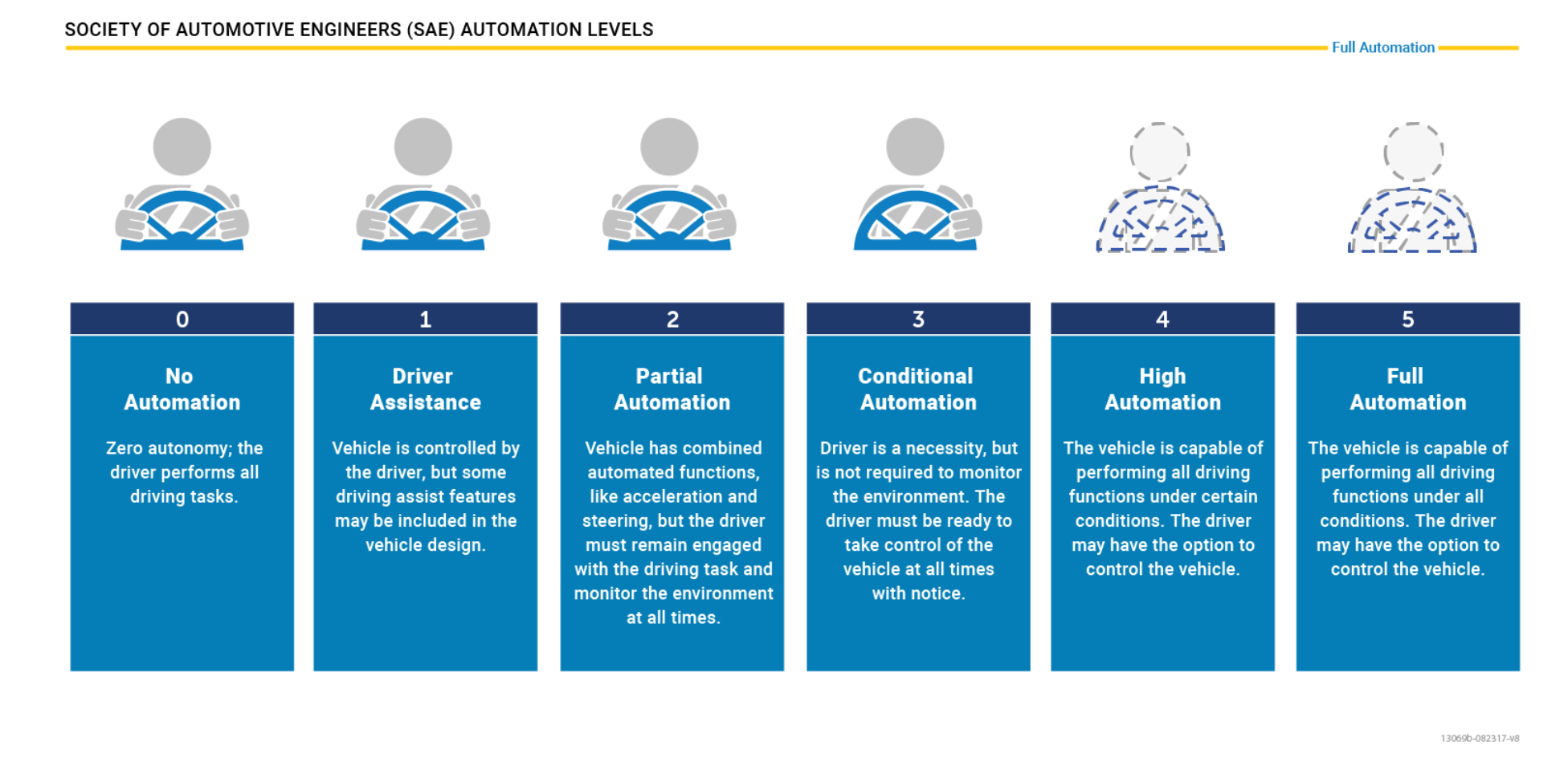 The shuttle was produced by Navya: it is equipped with sensors to navigate its mapped out environment and will be able to communicate with other shuttles as well as sense its surroundings. A second vehicle will be added in the second year of the trial.
The electric shuttle will operate 24/7 to capture data in different light and weather conditions: Aviva will use data from the trial to help build the future model of motor insurance. Darwin mapped out the campus and provided the shuttle with all the information they will need to navigate the area.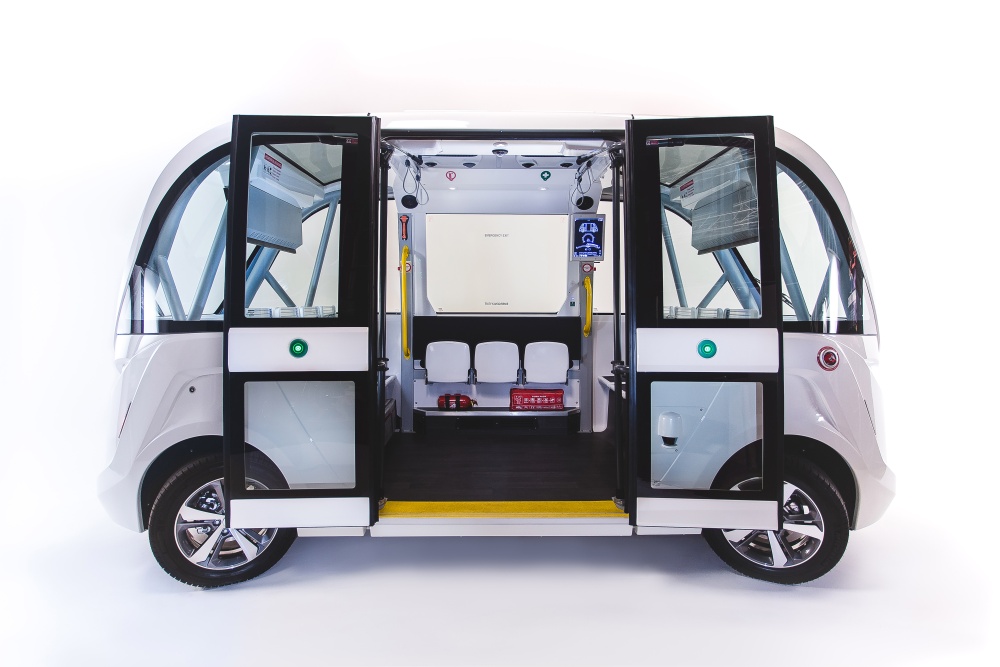 Source: www.mobileeurope.co.uk