An urban air mobility aircraft
South Korea aims to launch advanced autonomous driving and commercial drone and other urban air mobility services by 2025, as the country is striving to become one of the frontrunners in the future mobility sector.
Under the Mobility Innovation Roadmap, unveiled by the Ministry of Land, Infrastructure and Transport on Monday, the country envisions becoming the world's third country after Japan and Germany to have Level 3 autonomous vehicles on the road this year, launch self-driving buses and taxis by 2025 and passenger cars that use the Level 4 self-driving technology by 2027.
Half of the new cars will be fully automated by 2035, the ministry said.
"To achieve the goal, the government will overhaul the existing transportation systems and set up safety standards and insurance programs for autonomous cars," Minister Won Hee-ryong said at a press briefing.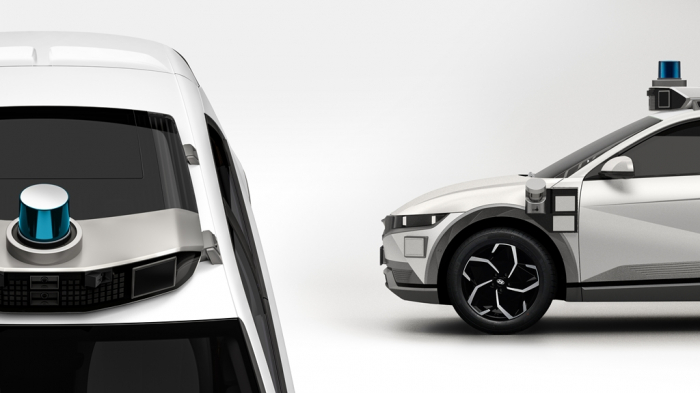 Currently, most mass-produced automobiles with self-driving capabilities are based on Level 2 technology of partial driving automation. At Level 2, vehicles with advanced driving assistance systems (ADAS) can take over steering, acceleration, and braking in specific scenarios. But the driver must remain alert and is required to actively supervise the technology at all times.
Level 3, known as conditional driving automation, uses various ADAS equipment and artificial intelligence to make decisions based on changing driving situations around the vehicle. People inside the vehicle do not need to supervise the technology, which means they can engage in other activities, although the driver still needs to be ready to take back control at any time
The level of automation conforms to the US Society of Automotive Engineers (SAE), which defines six levels of vehicle autonomy, ranging from Level 0 – no driving automation – to Level 5 – full driving automation.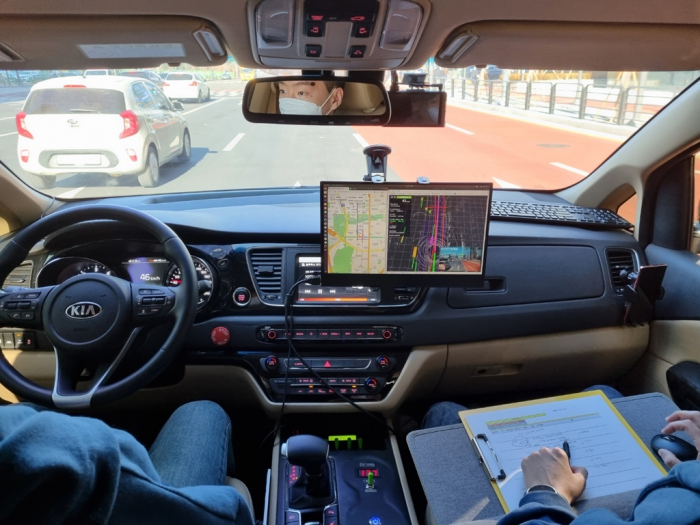 ROBOT DELIVERY IN CITIES, UAM SERVICES ON REMOTE ISLANDS
From next year, robots will be allowed to deliver parcels and ordered food such as chicken and pizza at apartment complexes in metropolitan areas. On remote islands and in mountainous villages, drones will be used to deliver such items, the ministry said.
In Seoul and the surrounding areas, urban air mobility services will be available from 2025, it said.
Hyundai Motor Co. has been leading the country's future mobility projects in partnership with other companies.
In July, Hyundai and other Hyundai Motor Group affiliates showcased their UAM technologies at Britain's Farnborough Airshow through its wholly owned U.S. UAM unit, Supernal.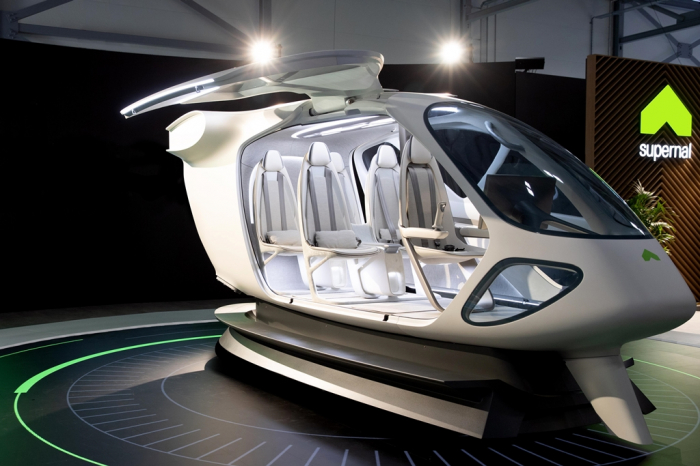 Supernal plans to commercialize vertical take-off and landing (eVTOL) aircraft services in the US starting in 2028, and in the EU and the UK shortly after.
Hyundai has also said it aims to launch an advanced Level 3 autonomous cars next year, starting with its flagship luxury Genesis G90 sedan and Kia Corp.'s large-size electric sport utility vehicle, the EV9.
On Monday, Hyundai Motor and Kakao Mobility Corp., which runs Korea's most popular taxi-hailing app, agreed to launch a pilot autonomous robotaxi service by the end of this year.
Write to Eun-Jung Kim at [email protected]
In-Soo Nam edited this article.
Source: www.kedglobal.com